Welcome to Our Place @ Willunga Hill
This is Marissa, Al and Tom –The Wedding at Our Place @ Willunga Hill.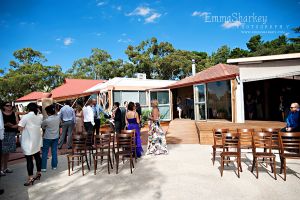 Thank you to Emma Sharkey Photography for capturing these special moments ...Book Our Place for your wedding Now!
Our Place Recipes
Our Functions
Our Service
We tailor Our Place to your needs and touches..

Prices include use of music system, wireless microphone, projector, setting up of room, and use of in house decorations.
Phone Numbers:
+61 417 879 551
e-mail to:
info@willungahill.com